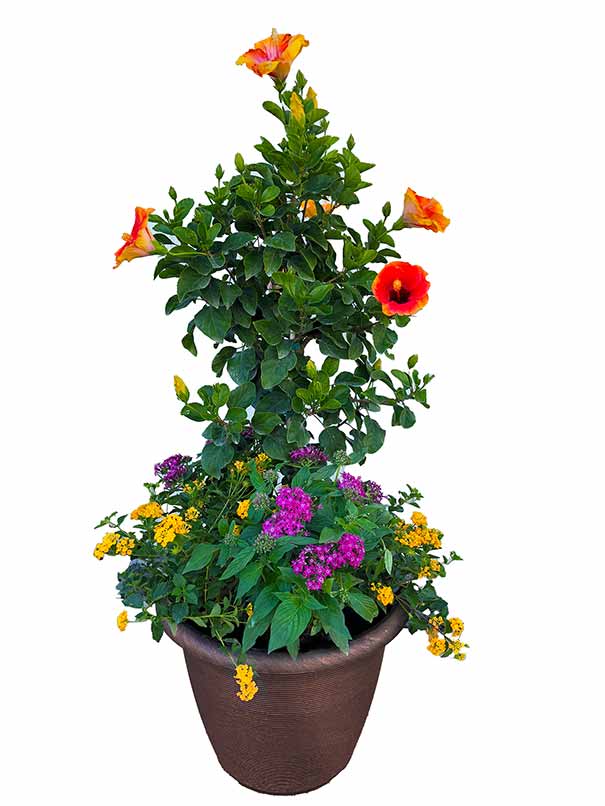 Welcome To
Gray's Ornamentals
If your garden center or landscape company is successful, so are we. We believe that more blooms and fuller plants will always increase sales. We are committed to keeping our most discerning customers satisfied. We offer over 200 varieties of blooming or ornamental shrubs, ground cover, palms, ferns, trees, shade plants and hanging baskets.
From our Florida Nursery we ship wholesale plants to Texas, Arizona, Canada, and everywhere in between.
Contact Us
Get in
Touch
Feel free to contact us any time!
Meet Our
Team
With decades of experience in wholesale plants, our team can help you every step of the way.